30 Mar

5 good resolutions for your bakery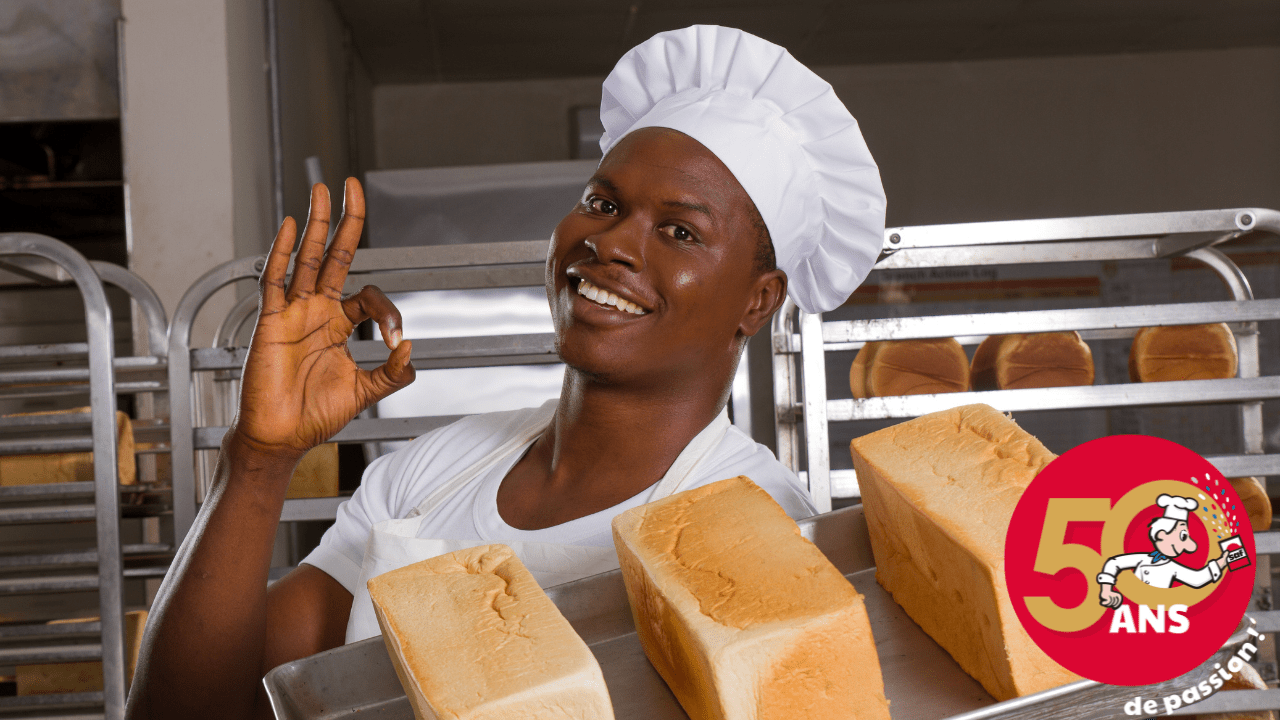 Resolutions for 2023. It's easy!
Like every year, many will make good resolutions: to get back into sport, read more books, go on holidays etc. But for your bakery, have you thought about the resolutions that will improve your business?
We have!
We've thought of them for you and we're sharing 5 good resolutions to improve your bakery!
Manage your stock better, maintain your equipment properly, train your teams, etc. Discover all these tips and more by downloading the Lesaffre&Me application by clicking here: http://bit.ly/40unVeu