31 Aug

Add a touch of sunshine with this new recipe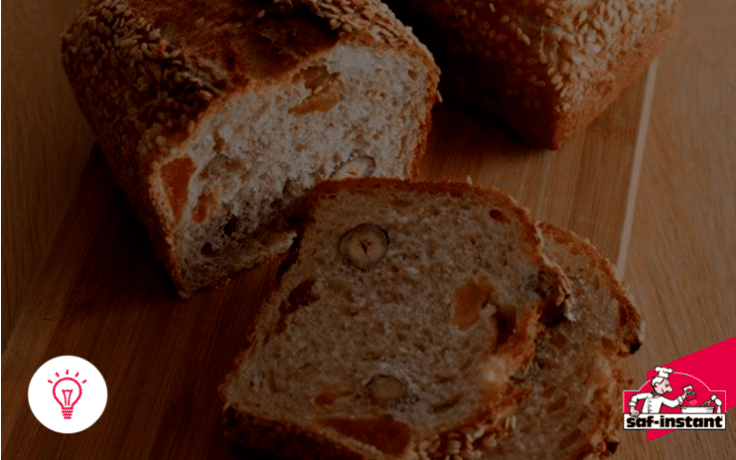 Sun bread is an exotic dried fruit bread which is slightly sweetened with honey and flavoured with sesame seeds. Its flavour and composition make it an ideal pastry for breakfasts and snacks, loved by young and old alike.
Offer this new recipe as an alternative to buns and dried fruit cakes, which can be very high in calories. Your customers will thank you!
Find this new recipe available on our mobile application Lesaffre&me: https://bit.ly/40unVeu