14 Jun

Does my bread have the best possible taste?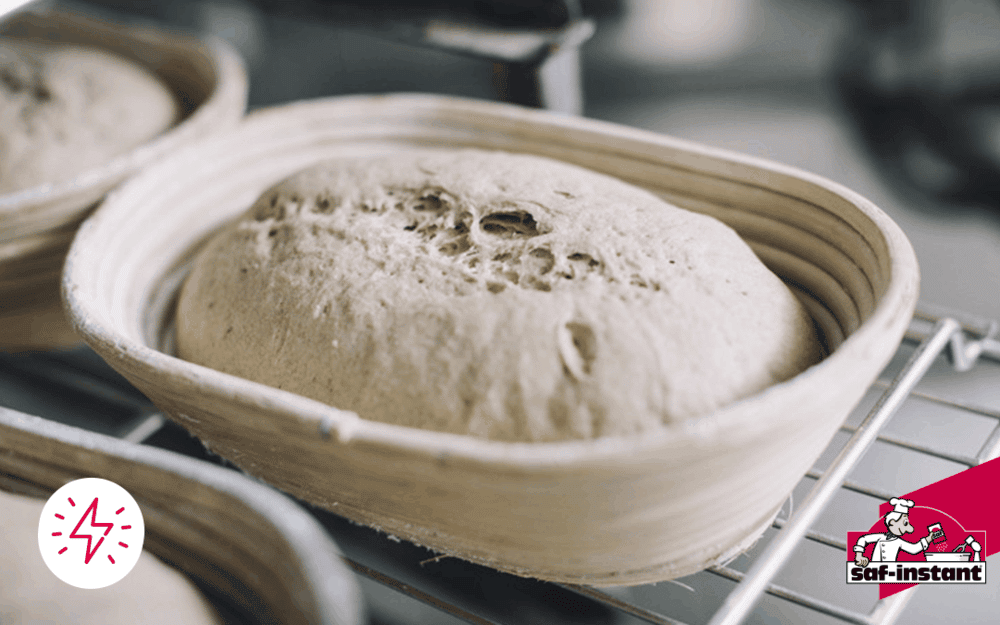 Flat breads, round, white, brown, wheat, bran, croissants… there's something for everyone. Do your breads taste as good as they can? Your customers will only continue to buy them if you guarantee that they are the best. To do this, don't hesitate to question yourself and follow these important steps.
Ingredients at the top
More than 200 molecules make up the aroma of bread! The taste of bread depends first of all on the quality of the ingredients that make it up. Use the best flours and yeasts. To diversify the quality of your bread, play with the composition or nature of the cereals. By mixing several types of flours, you will get subtle or original tastes.
For kneading, make a compromise!
You know the drawbacks of intense kneading as well as slow kneading. Improved kneading is a trade-off between the two methods. You will get a bread properly developed and tasteful, with, in addition, better preservation.
Keep in mind that the order of incorporation of ingredients has a direct impact on taste.
Tip: Incorporating salt from the start of kneading has a positive effect on the taste!
Fermentation, the natural path to taste
By configuring fermentation parameters (type of ferments, duration, temperature), the aromatic profile can be extremely variable. A key rule is that the longer the fermentations, the more the aromas intensify.
Of course, we can't forget the most essential step – baking! This will surely enhance the taste of your bread!