27 Sep

Food safety and hygiene: talk about it on social media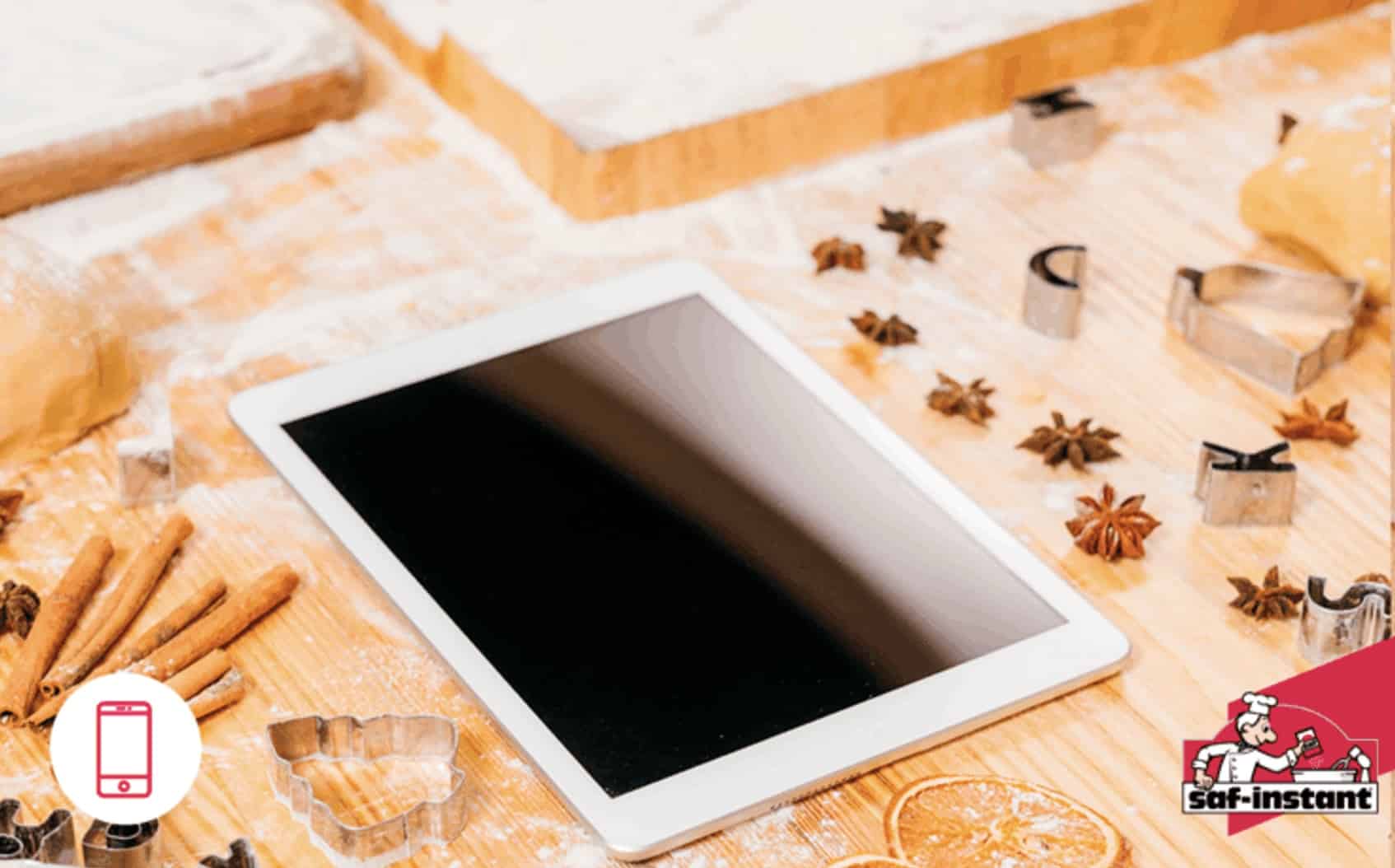 With social media, building customer relationships has never been so easy: Facebook, Instagram or YouTube… master the use of these virtual showcases to promote your products and your expertise. They're also a great way to show how serious you are about food safety and hygiene!
Reassured customers are loyal customers
Preparing and selling your products in the most hygienic conditions is an integral part of your baking profession. Customers have growing expectations of healthy food and safe consumption and you have an important responsibility towards them. This is especially true in the age of social media, where shared opinions do a lot for a business's reputation!
Show off your best practices
Demonstrate your transparency in food safety and hygiene by showing:
Your best practices in food preparation and preservation.
Your methods for cleaning your premises, work surfaces, utensils and machines.
Your professional hygiene rules (washing hands, precautions when serving, etc.).
Tell your followers about your everyday life
Posts on Facebook, photos on Instagram, videos on YouTube… There are a thousand ways to maintain a useful and reassuring "food safety and hygiene" thread for your communities of followers. You can, for example:
Stage yourself in tutorials (for example, describe in a few simple steps how you clean your bakehouse or shop).
Go behind the scenes of your production (consumers are increasingly curious about the origin of ingredients and production methods… this is an opportunity to satisfy their interest!).
Film sales being made to highlight the precautions taken when serving your customers, in compliance with hygiene and presentation rules (wearing an apron, clean hands, using cake tongs, etc.).
Keep your audience tuned in.
Your storytelling will have more impact if:
You post shorter, more catchy messages or videos.
You communicate regularly, at least once a week.
You produce content in series (for example, giving your weekly "episodes" a title to keep your YouTube subscribers waiting for the next instalment).