07 Oct

National holidays: 3 decorating tips to liven up your bakery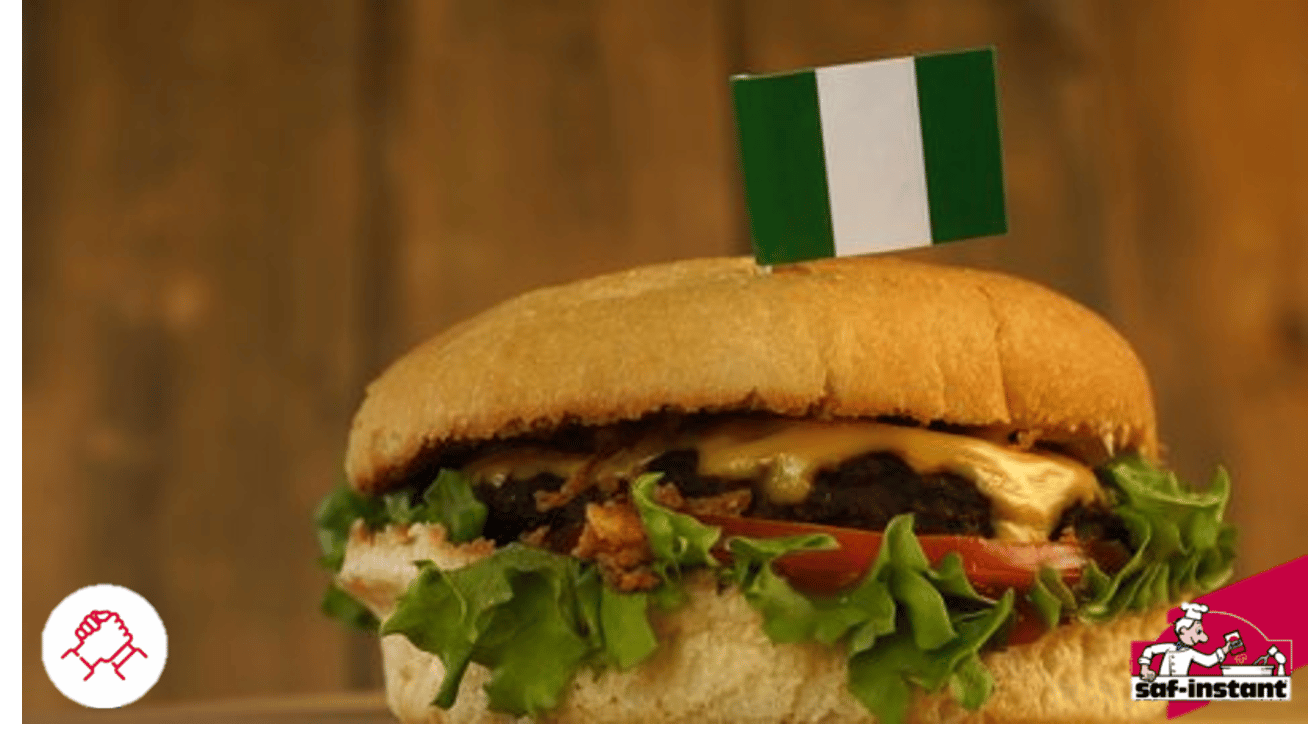 Every year your country celebrates its national holiday. This is the perfect opportunity to give your bakery a new lease of life!

Make the most of the joyful atmosphere and put some colour in your shop to entice your customers. All it takes is a few well-placed accessories and a little imagination. Stand out and get yourself noticed by following these tips!
Tip 1: fly your country's colours!
Remember to buy your decorations well in advance, at least a few weeks before the big day. Specialist stores in your city will stock a wide range of banners, inflatable balloons, garlands, etc. But what should you do with them?
Hang the garlands and a banner outside on the shop front,
Attach stickers to your shop front,
Decorate your shelves with small flags and mini banners.
Hang inflatable balloons on each side of your shop.
If you have a limited budget, you can make decorations with your family or employees. Use inflatable balloons and coloured paper to make the flags and garlands.
Tip 2: make a giant cake in the national colours
What is your customers' favourite cake? Make an impression by offering them a giant and colourful version of this popular treat! Depending on your possibilities, make either a tiered cake or arrange several smaller cakes on a display rack.
Decorate it in national colours using food colourants, sugar paste or slices of locally-produced fruit.
Once your masterpiece is finished, give it pride of place in your window display.
Tip 3: Embellish your bread and cakes!
Order a good number of cocktail sticks from your grocery store to use as "flagpoles". Stick one in each cake or pastry.
From your standard product range, choose a special bread or pastry made only with local ingredients and give it its own display. Recommend it to every customer! They'll love it.
Even if the next national holiday seems far away on the horizon, don't wait to choose your plan of action and arrange all of the steps.