06 Sep

National holidays: 3 decorating tips to liven up your bakery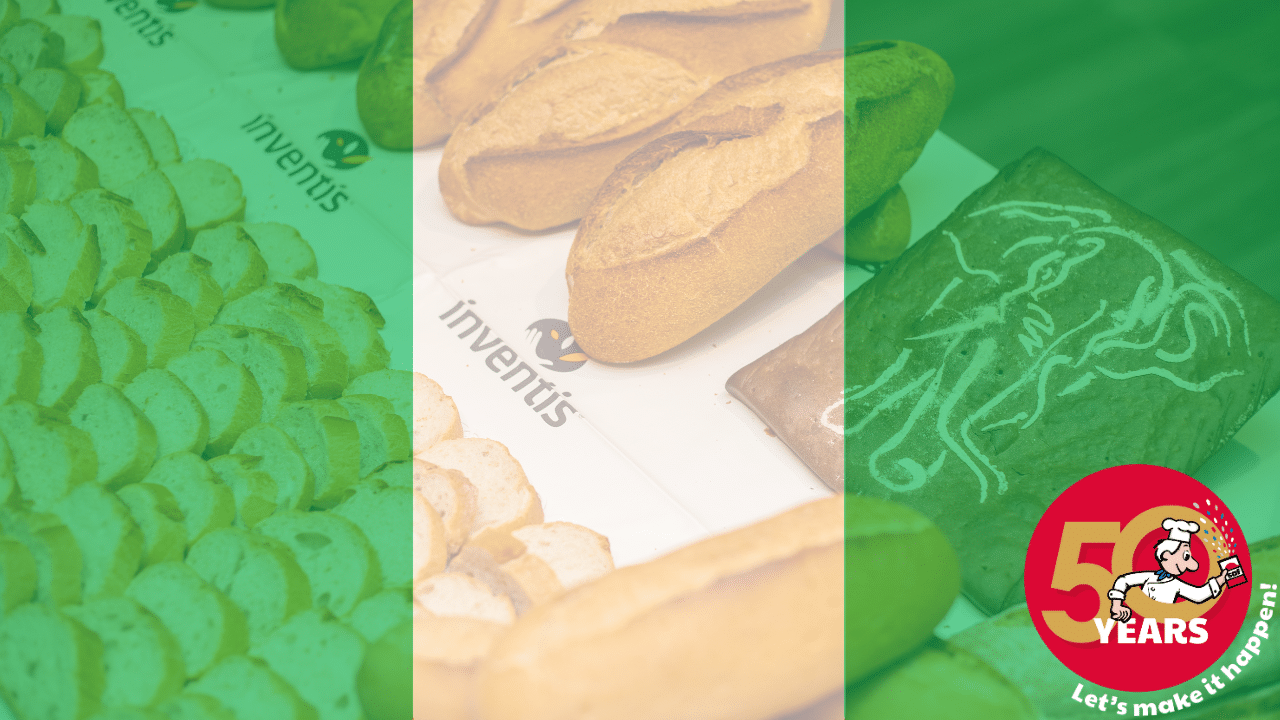 Every year your country celebrates its national holiday. This is the perfect opportunity to give your bakery a new lease of life!
Make the most of the joyful atmosphere and put some colour in your shop to entice your customers. All it takes is a few well-placed accessories and a little imagination. Stand out and get yourself noticed by following these tips!
Tip 1: fly your country's colours!
Remember to buy your decorations well in advance, at least a few weeks before the big day. Specialist stores in your city will stock a wide range of banners, inflatable balloons, garlands, etc. But what should you do with them?
Hang the garlands and a banner outside on the shop front,
Attach stickers to your shop front,
Decorate your shelves with small flags and mini banners.
Hang inflatable balloons on each side of your shop.
If you have a limited budget, you can make decorations with your family or employees. Use inflatable balloons and coloured paper to make the flags and garlands.
Find more tips here: https://bit.ly/40unVeu