01 Apr

Protecting yourself against pests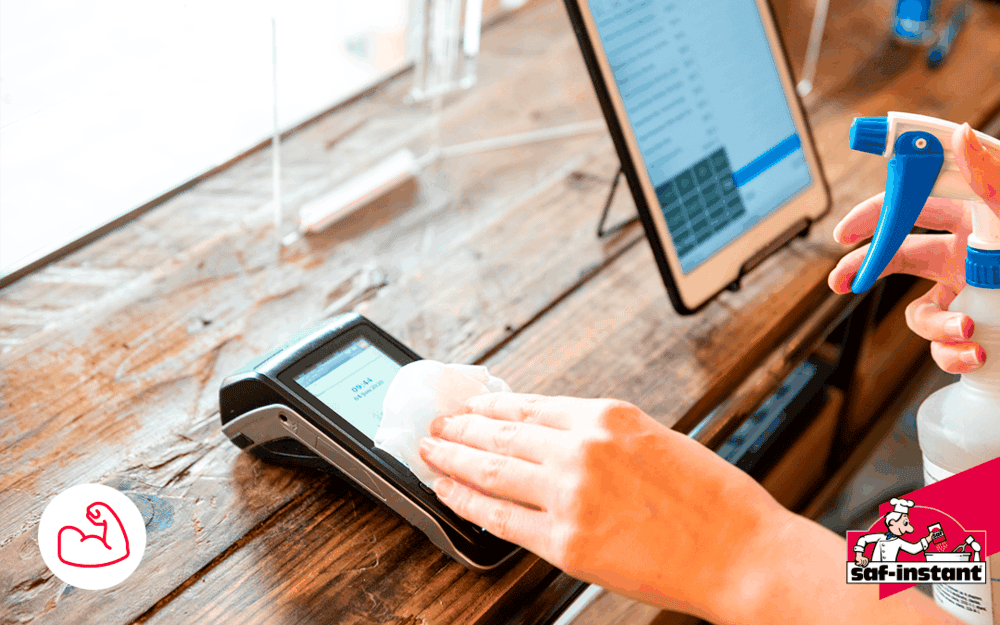 They may be common in food shops, but rodents and insect pests are never welcome in a bakery! What can be done to limit the presence of these unwanted visitors? We've put together an overview of best practices to look after your stocks, appliances and production.
Damage to your bakery… And its image
It's never pleasant to see that your bakery has become a larder for rodents, insects and birds attracted by flour, sugar or humidity…
And with good reason: from health risks (development of bacteria, transmission of diseases, parasites) to material damage (stocks and nibbled products, stripped cables, damaged walls), the consequences for your business are manifold… Not to mention the possible image problems with your consumers.
This is not something to be taken lightly: mice, flying or crawling insects are difficult to dislodge once they are established and often require the services of a disinsectisation or rat control specialist.
Be vigilant
The first precaution to take? Keep an eye out!
Inspect the nooks and crannies of your premises regularly: some insects are attracted by the heat from your oven or the back of your refrigerator.
Stay on the lookout for the slightest sign of invasion: droppings, hairs, eggs, suspicious crumbs, torn corners of cardboard boxes or direct observation of a specimen…
Detect any wet areas or water leaks, also popular with some pests.
Check your raw materials on receipt (and inform your supplier if you find any pest contamination).
Order and cleanliness: enemies of pests
Prevention is better than cure… To limit the arrival of pests of all kinds, remain vigilant in the cleaning of your bakehouse, your retail space and your storage area:
Keep the premises clean by sweeping frequently, leaving no crumbs or leftover raw materials (sugar, flour, dried fruit, seeds, cereals, milk). Maintaining a constant level of hygiene tends to limit the appearance and proliferation of pests.
Protect perishable foodstuffs in airtight boxes.
Regularly move your boxes of flour, sugar and yeast to prevent an infestation of pests.
Close your bins carefully and clean waste storage areas.
Ensure as far as possible that doors and accesses are closed during production.
A few tips for fitting out your premises
In addition to these preventive measures, you can increase your chances of success by fitting out your premises. You could:
Equip your opening windows with mosquito nets to protect against flying insects (you will also limit the arrival of other insects such as bees, attracted by pastries).
Fill holes and cracks in walls and caulk cable ducts.
Arrange pallets or install shelves in your storage area to keep your goods off the floor.
Treatments and bait: use with care
If, despite your best efforts, you end up using more radical solutions, you must choose solutions that are compatible with your food production activity:
Avoid the use of pest control products.
Use secure bait (not powder or granules), only outside the manufacturing area.
Apply spray-based treatments outside of production periods, protecting utensils and appliances.