20 Jul

What are the best ways to showcase your products in store?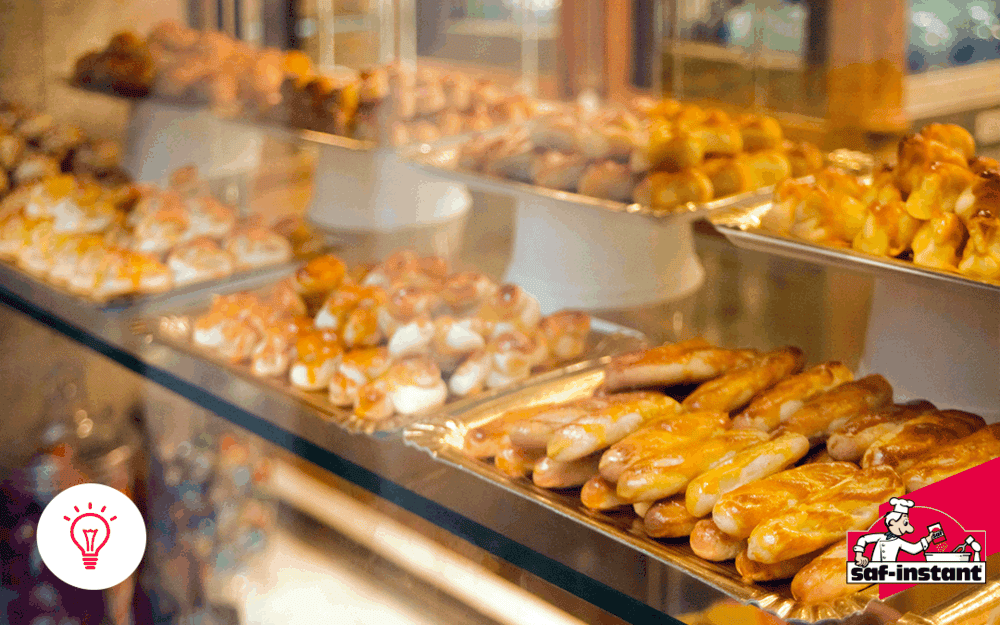 A well-arranged shop with the right products and clear information makes your customers all the more eager to fill their shopping baskets. These are the cornerstones of merchandising! Learn how to stage your products to whet your customers' appetites and encourage them to make a purchase.
A quick guide to merchandising
The right product, at the right time, in the right place, at the right price, with the right information … this is the golden rule of merchandising. In other words, this sales approach involves:
Carefully positioning your product offering according to your customer base, local specialities or location.
Organising your production in line with the calendar to offer a product selection adapted to each time of the year (Christmas, holidays, local events).
Thinking about the location of products in the shop, increasing selling opportunities.
Offering the right price by accurately estimating the cost of raw materials, labour and margin.
Giving clear information which is legible and concise for each of your products.
It's all about layout
A well-designed retail space should encourage your customers to walk past as many products as possible. That's why it's so important to guide customers through your shop, divided into several "zones":
The "hot zone" refers to the most visible areas of your shop: entrance, shop window, till. Place your new products, high-margin products or promotions here to trigger impulse purchases.
The "cold zone" is less accessible or less crowded: the shelves behind the till. Reserve these spaces for products that sell effortlessly or for frequent purchases such as bread.
A tip: remember to create an element of surprise by regularly changing the layout of your products.
Provide clear and legible information
Informing your customers is also important if you want to sell a lot of baked goods. Customers are increasingly curious about the food they eat. Clear information will help them decide:
Next to each of the products in the shop, place a sign specifying the name and the selling price, per unit or per kilo (possibly the weight if it is a loaf of bread).
Specifying whether there are any allergens present is a recommended precaution. There are many "risk" ingredients and it may be helpful to display a list of your products containing one or more of these (cereals containing gluten, milk, eggs, peanuts, fish, shellfish, mustard, soy, nuts, etc.).
Don't forget to dress your virtual shop window
Today, digital communication is just as important as presentation at the point of sale. Don't hesitate to liven up your social media pages:
Stage your products. For example, by using the same background colour for all your photographs, you make it easier to identify your products.
Attract attention and make prospective customers' mouths water with close-ups of your products: take the time to take well-lit photographs, without backlighting, with bright colours.
Provide details of the ingredients of your specialities. If you're feeling inspired, don't hesitate to express yourself: an anecdote or a memory linked to the product, a speciality from a family recipe… Keep your followers hooked by storytelling!