02 Nov

What are the rules for the layout of my shop window?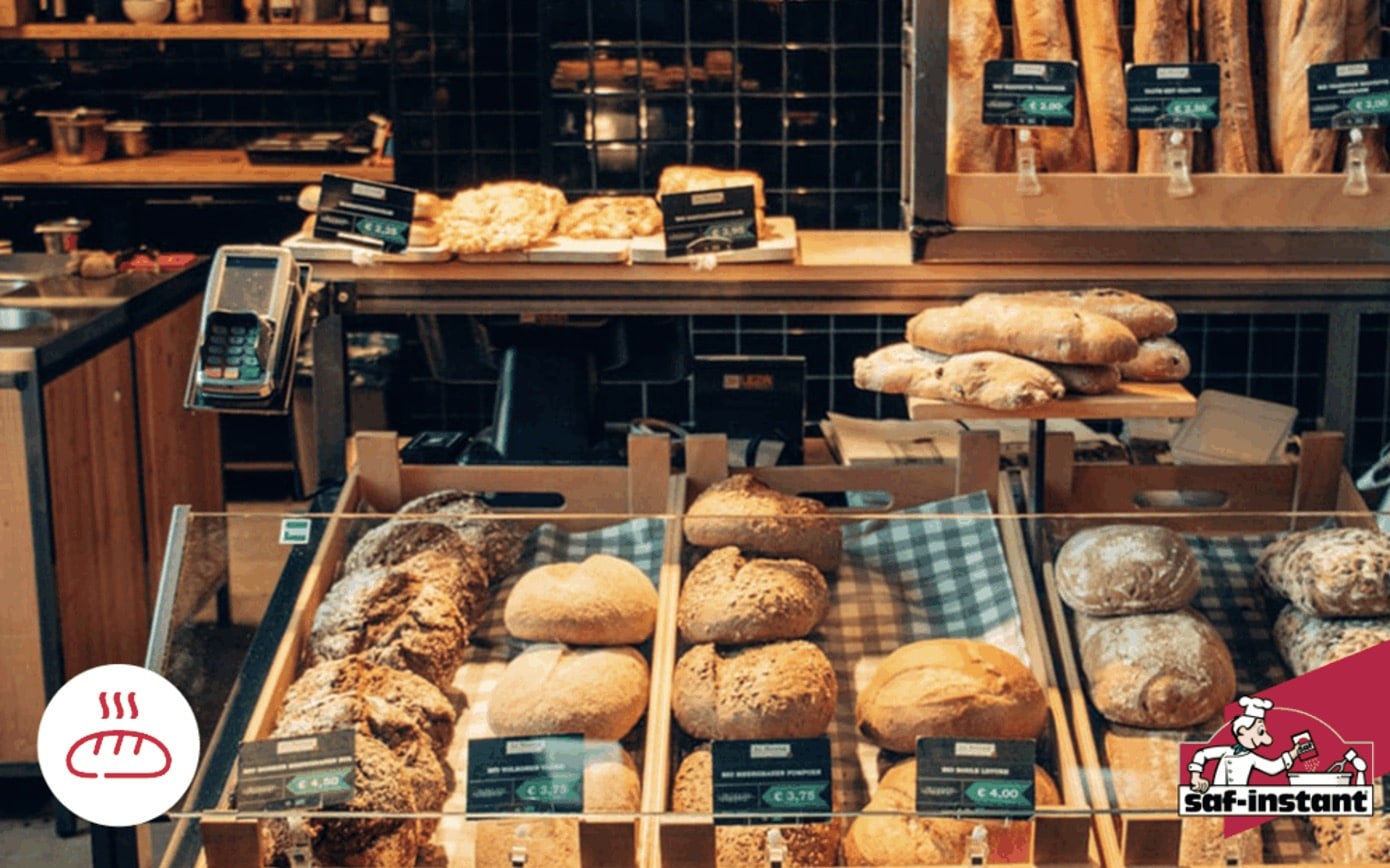 To seduce your customers, who are more and more demanding, it is necessary to rely on a few rules in terms of merchandising. Behind this term lies a simple issue how to present your products in your shop in order to make consumers want to buy them? Here are some of the essential ingredients.
I apply the 6B rule
With your knowledge of the local market and your potential audience, you offer them:
The right product with a sufficient and relevant choice;
In the right place with attention to layout and staging;
At the right time , respecting habits, seasonality and festive traditions
At the right price by working on the balance between market practices, your purchasing costs and your margin objectives.
In large quantities in order to meet demand while managing unsold items.
With the right information by informing the customer and supporting him in his choices.
I make a connection right from the step of my door
It is at first sight that the relationship between you and the consumer will be decided. Faced with your front, he will decide whether or not to enter your bakery! Seduce, invite, welcome!
Attract the eye!
As the first step in your communication with the consumer, your shop window must catch his eye and launch an invitation that he cannot refuse.
Clearly display your identity: your name, a beautiful brand, your specialities on display, a date of creation if it is historical… and open the window on the outside to attract the eyes to better seduce your customers. All this information will allow you to establish a quasi-personal link of recognition and proximity with your customers.
Take care of the condition of your front: fresh paint, clean shop window, signage, signage and blinds in good condition, adequate lighting. That's the invitation to come in!
Arrange your products to tell a gourmet story: display, at eye-level, one of the market's must-sees, your personal creations, a form of seasonality or an appropriate theme – healthy bread, bread from elsewhere, festive bread…. Welcome and make a difference!